Fleuriste: Chypre Variations (winter 2019) a limited edition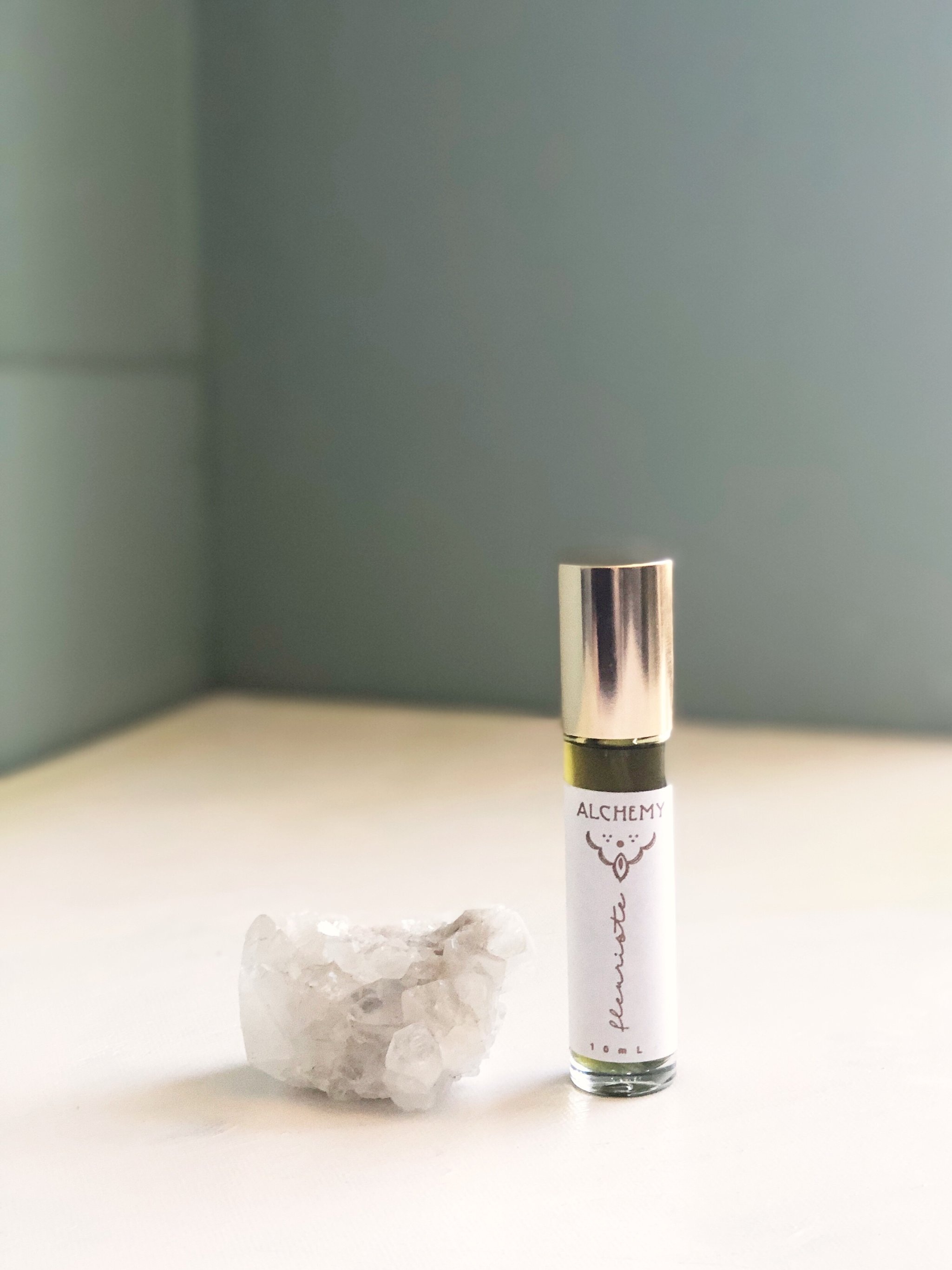 Fleuriste: Chypre Variations (winter 2019) a limited edition
'Fleuriste' is a series of limited edition explorations in green fragrances. French for 'florist', Fleuriste is an experience in the intersection of leafy plants and their flowers, creating rich bouquets of complex aromas.
The Winter Chypre variation features the rich, green notes of a classic chypre: citrus, labdanum and musk.
A lighter version of Fleuriste is available at City Bird, Detroit or by request through us.
All of our perfumes are synthetic free and made with all natural essences. Primarily plant-based, our perfumes sometimes include toasted sea shell or honey absolute.
Spend $50 and we'll send you a gift with purchase - a luxurious bath soak created by Wildly Gathered ($6 value)